LIVE EVENT | JULY 23
Creating a Podium-Worthy Team
with Olympians Andrew Poje & Mirela Rahneva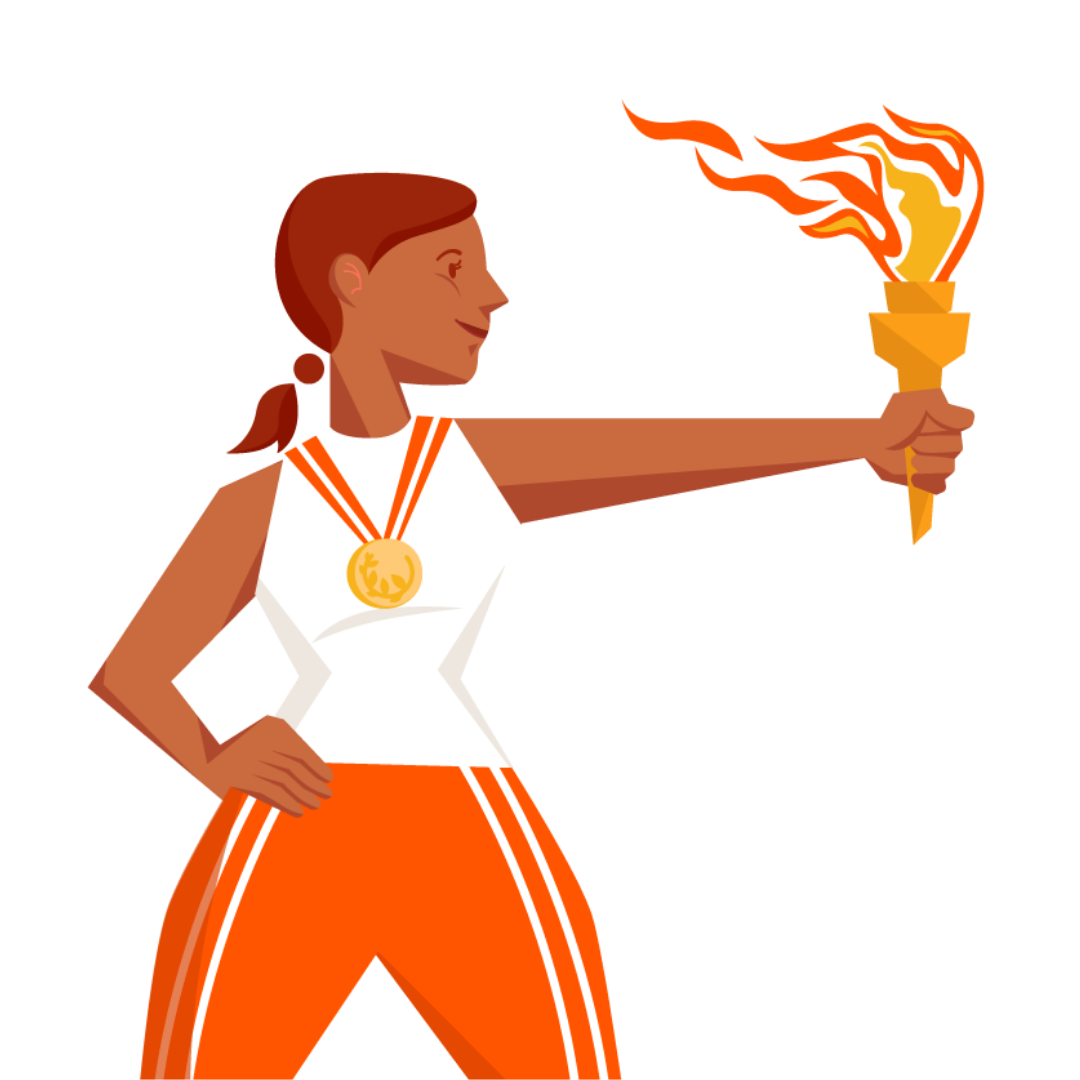 Creating a Podium-Worthy Team
10 A.M. EDT / 3 P.M. BST
You don't need to travel to Tokyo to win like an Olympian. You can learn how to create a high-performance team from the comfort of your own home.
Elite athletes spend years training to learn how to work together - and win - as a team. Then, the cream of the crop gets the chance to go to the Olympics and compete for a place on the podium.
Now, two of the world's best athletes are bringing their tips and tricks for creating high-performance teams directly to you. Why? These team-building skills don't just apply to the top 1% of the world's athletes, but this Olympian spirit can also be applied to your workplace.
Sign up for this 3-part event, which will include:
Opening Ceremony: "Performing Under Pressure by Adopting an Athlete Mindset." Keynote Speaker Mirela Rahneva, a current Olympian representing Canada in the skeleton, will present tips for performing under pressure by adopting an athlete mindset, a necessary skill in today's workplace where 80% of workers feel stress on the job*.
Main Event: Mirela will be joined by fellow Olympian figure skater Andrew Poje and a pair of business leaders on a panel to discuss creating Olympic-level high-performing teams.

Press Interviews: Audience Q&A will conclude this event. Have a burning question about team-building? This is your chance to ask the best in the world.
*BONUS: Experience what it's like to take home the Gold!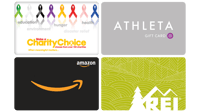 Every representative from the country with the most registrations will receive a $20 USD eGift Card to help you purchase your next piece of training attire OR donate your winnings to your favorite charity!
Create a podium-worthy team and celebrate the start of the 2020 Summer Olympic games.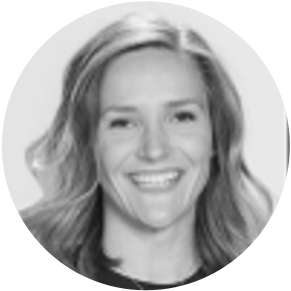 Mirela Rahneva
Olympian, Team Canada

Mirela's family immigrated to Canada when she was 10 years old. Growing through her varsity athletics in rugby, she began Skeleton in 2013, represented Canada in 3 World Championships, and the 2018 Olympic games. She volunteers as a mentor in Classroom Champions and is training for the 2022 Olympic games.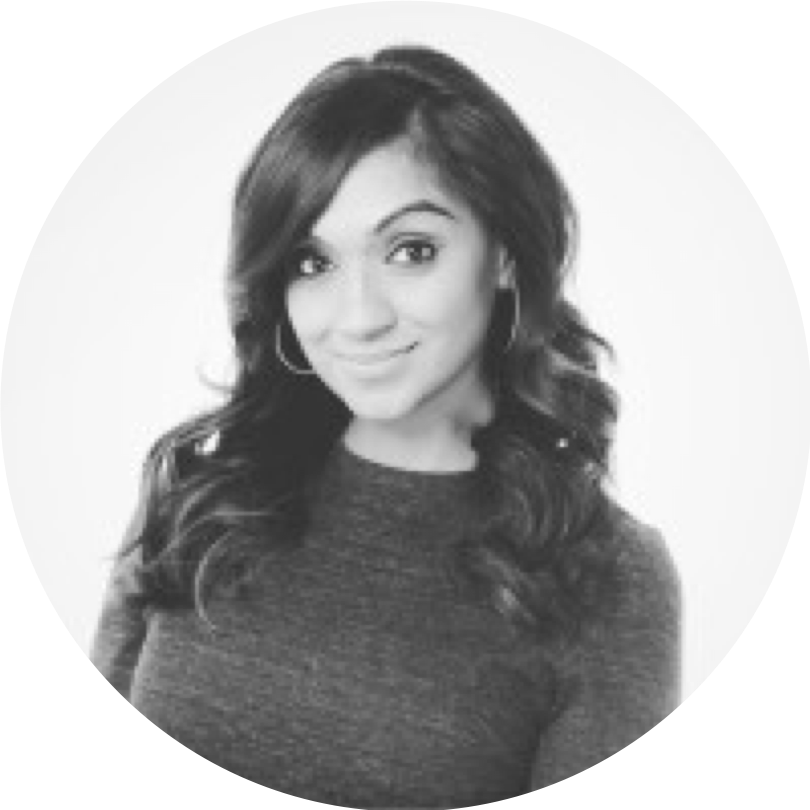 Priya Mokha
Senior Director, Strategic Alliances


Senior Director Alliances at Introhive, Priya is a serial intrapreneur and a subject matter expert in New Business Development and Strategic Relationship Management. In her current role, she manages the global strategic partnership with Salesforce and is responsible for technology platform partner strategy. Priya has been driving innovation in business for nearly 15 years, having worked at KPMG, KPIT/ Birlasoft and Oracle. She is a highly experienced global leader who thrives on solving challenging problems and building lasting relationships.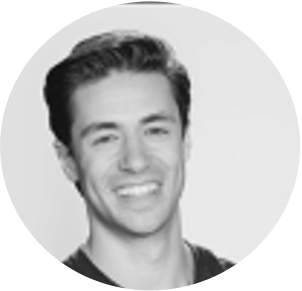 Andrew Poje
Olympian, Team Canada

Andrew fell into figure skating as a child and fought through gender stereotypes to pursue artistic athleticism. With partner Kaitlyn Weaver, he became a two time olympian, 3 time national champion, and 3 time world medalist. He is now focused on mental wellness, sustainability, and performance coaching.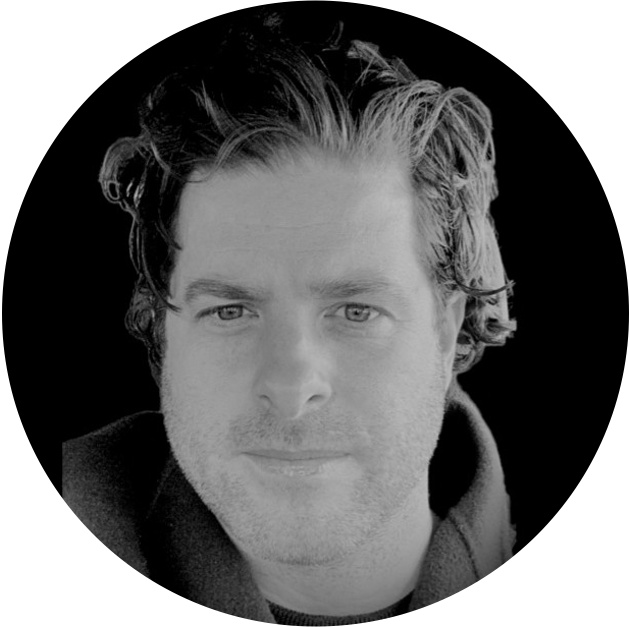 Curtis Hamilton
Global Sales Enablement Coach

Curtis is the Global Sales Enablement Coach at Introhive and previously held executive positions at Sandler Training, Goodlife Fitness, and Nimbly. He has over 20 years in the sales development and coaching world. He resides in Lawrencetown, Nova Scotia and is passionate about scaleable organizational growth, building a high performance sales culture, and positively impacting the life time value of each of our clients at Introhive.