Schedule a demo of Introhive to learn how Relationship
Intelligence can transform your business.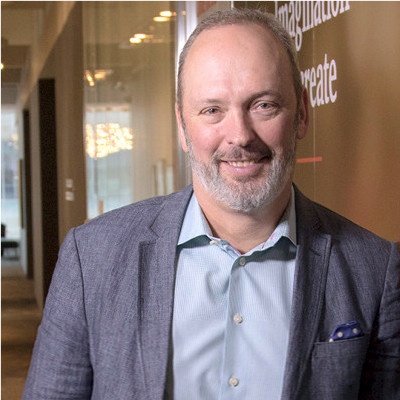 Philip Grosch
Partner, Global Front Office Transformation Impact Centre Leader - PwC
"We are in the business of relationships so moving the dial on a single relationship can lead to tens of millions of dollars in revenues to the firm. Introhive was very flexible in working with us as we defined the specific use cases and how we were trying to use data science to add value to our business. The net result is that Introhive has added huge value to all of our market-facing PwC professionals."