REQUEST TO SEE A short demo of Introhive
AND LEARN HOW TO:
Automate the creation of contacts, tasks, meeting notes, activities and more in CRM from email

Easily identify, map and score "who knows who" within your company to accelerate business development

Automatically enrich account and contact data to keep your database clean

Proactively push pre-meeting insights to your sales and business development teams
Sign up for a demo to learn how CRM automation and Relationship Intelligence can transform your business development and marketing impact.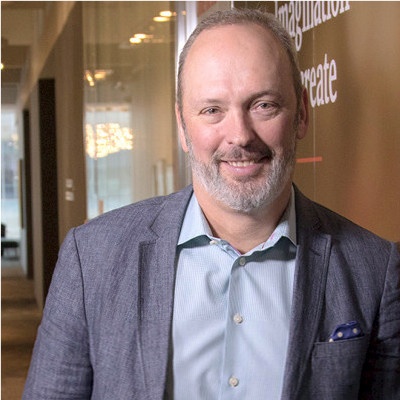 Philip Grosch
Partner, Global Front Office Transformation Impact Centre Leader - PwC
"We are in the business of relationships so moving the dial on a single relationship can lead to tens of millions of dollars in revenues to the firm. Introhive was very flexible in working with us as we defined the specific use cases and how we were trying to use data science to add value to our business. The net result is that Introhive has added huge value to all of our market-facing PwC professionals."